Buy Spices online
For Any Food Items
Pansari is a well known and trusted brand since 1991. The name gained popularity because of the trust, belief and quality we deliver through our product till date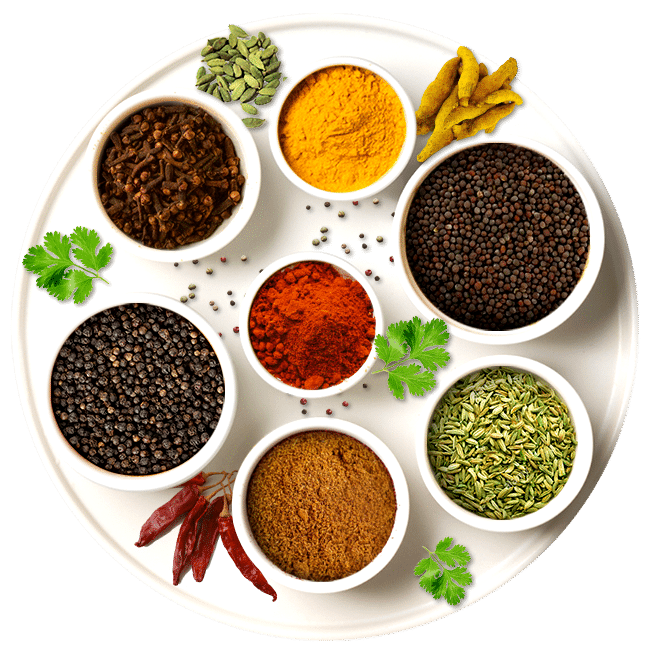 PANSARI MASALE has been successful in creating a strong hold in the MASALE and PACHAK industry and has carved a niche for itself as the Leading manufacturer of blended, whole,powder spices and pachak. PANSARI MASALE developed deep into the exotic world of spices unlocking and revealing the authentic blends that make popular Indian and International cuisines so distinctive in taste, flavour and aroma. Buy Best Spices & Pachaks online from the Pansari Group online spices store in India
Pansari Spices are the real secret behind tasty foods. The purity we provide in our spices make it different from others. It provides authentic taste to different cuisines with the right amount of spiciness and deliciousness. Buy best spices online comfort from your home.
Buy Best Mouth Freshner Online
Pansari mouth fresheners provide refreshing feel after having a meal.The freshness is due to the purity of our ingredients we use to make our products.
Buy Mounth Freshner online 
comfort from your home.
I got introduced to Pansari Masale ages ago! Their Ajwain Pachak used to be available at every other neighbourhood store. This year I got 2 bags full of masale from their Trade Fair counter and ever since I am using them for all my cooking. My favorites are their Panipuri Masala and Haldi!
Indian spices have a special place, be it in savory dishes or even desserts. In fact, they can sometimes make or break a dish. And you know the best things usually come in small boxes. Pansari Masala adds an authentic essence to the food and the aroma is always successful in rejuvenating your nostrils. We have been sourcing Coriander Powder, Turmeric Powder, Whole Jeera, Black Pepper, and many other products from them and are extremely happy with the performance. Also, if you haven't tried Madhu Amla as yet, you are missing something big in life for sure
A bouquet of spices, the most essentials for Indian cooking from Pansari Masale graced my kitchen.Each of the spices starting from signature spices JAL JEERA, MUSTARD, POSTO POWDER, ALU DUM MASALA carries its own flavour profiles that truly justifies the taste of my dishes.Prime spices like - HALDI POWDER, KASHMIRI LAL MIRCH, DHANIA and JEERA seeds, the staple of Indian curries, always marks their golden presence in culinary history.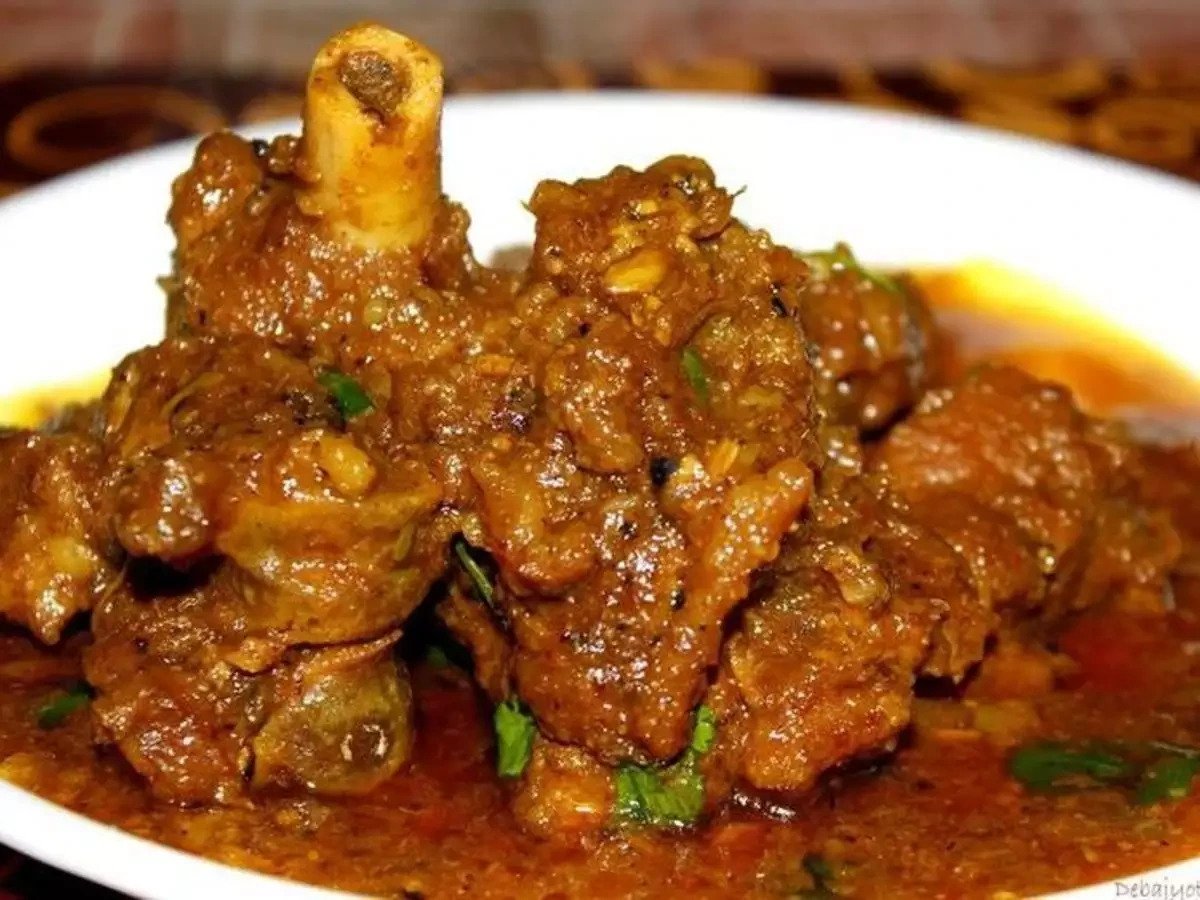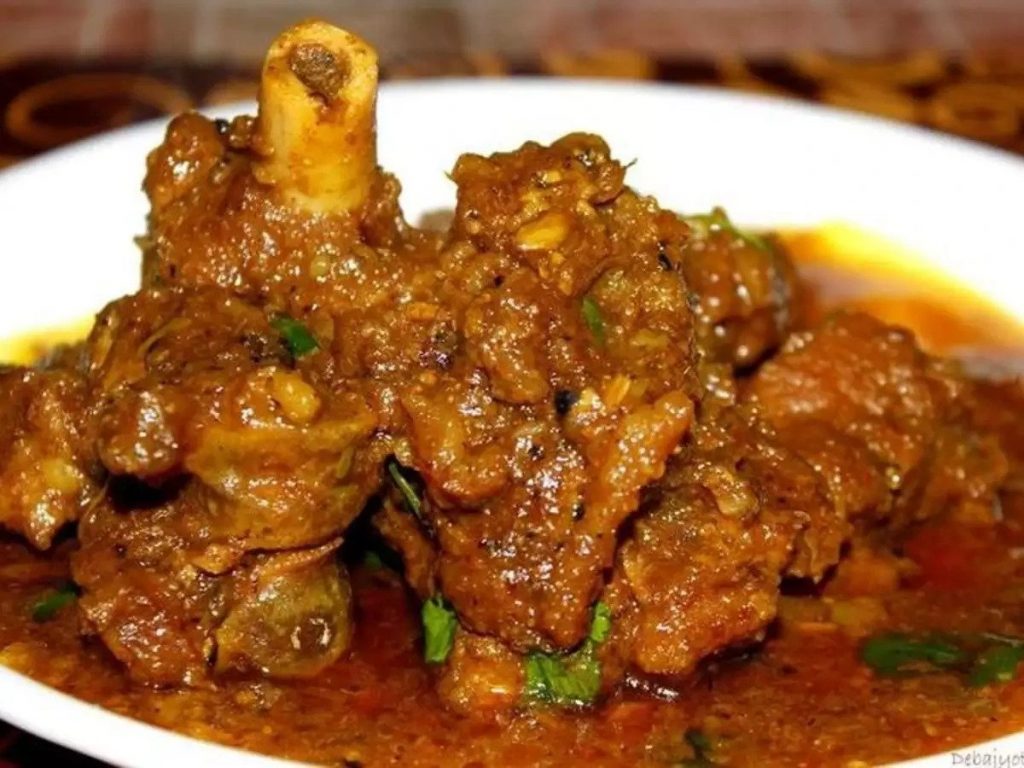 Wash Mutton well under running water. Drain it completely. Marinate it with yogurt, ginger garlic paste, Salt, turmeric, Pansari Red Chili Powder. Refrigerate it for at least 2 hours…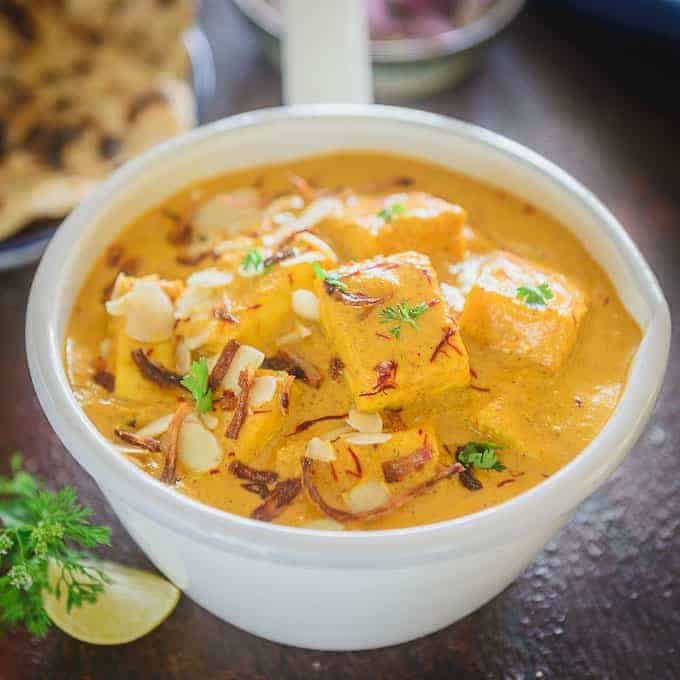 For making the Shahi paste, onions and nuts can be sauteed in ghee. Sautering can bring the natural aroma of nuts and onions. Beat the curd to smooth the fork.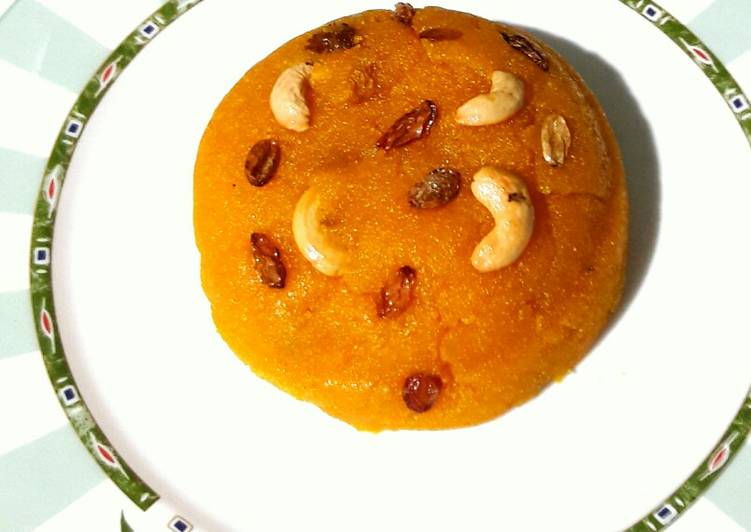 While the semolina is getting roasted, bring two and half cup water to a boil in a pot. You can also use milk or mix of both. Kesari Bath…